Meet the Team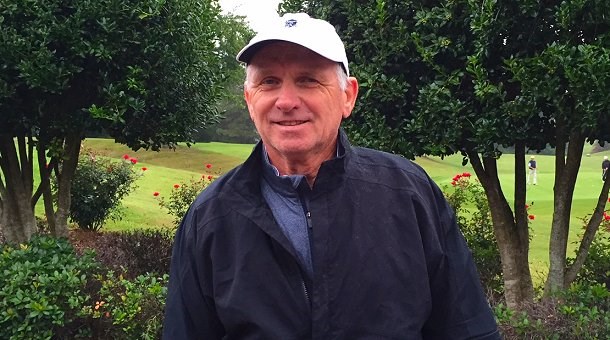 Gary W. Robinson
President
Gary Robinson was born and raised in Fayetteville, North Carolina. He is a graduate of Fayetteville Community College and Fayetteville State University studying Mathematics and Computer Science. With over thirty years in the construction field, Gary has turned his efforts to Home Building. Connecting Homebuyers with the perfect home is the goal of Gary Robinson Homes.
Gary's two daughters, Jennifer Dreier and Lauren Robinson, are also part of the home building and service team! Jennifer operates the Sales and Marketing for Gary Robinson Homes, and Lauren manages the Planning and Production. Jennifer and Lauren both have 2 children.
In February 2014, Gary was inducted into the Fayetteville Sports Club Hall of Fame for his lifetime involvement in the game in golf. He is currently involved in passing his knowledge and passion for the game on to his grandchildren. Gary is also the 2015 USGA Senior Player of the Year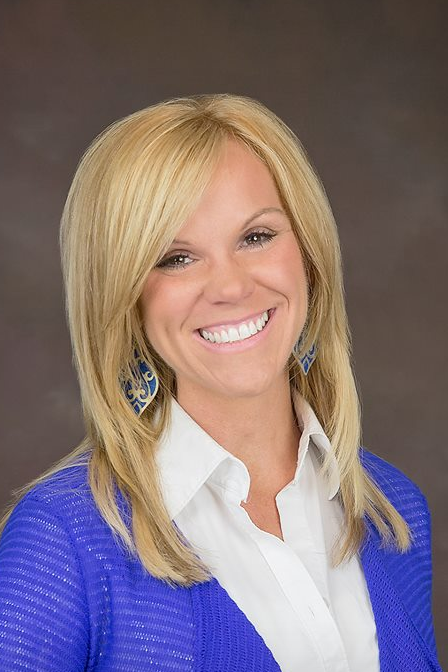 Jennifer Dreier
Sales & Marketing Manager
910-578-7588
Over 10 years experience in public relations and marketing, Serving as Gary Robinson Homes' Sales & Marketing Manager, Jennifer is also involved with the homes' selection process. Jennifer has been a licensed REALTOR since 2006 in North Carolina. Staying involved as much as possible with local events, Jennifer loves anything that helps bring families together. Jennifer has a supportive husband, Brian, and two growing boys.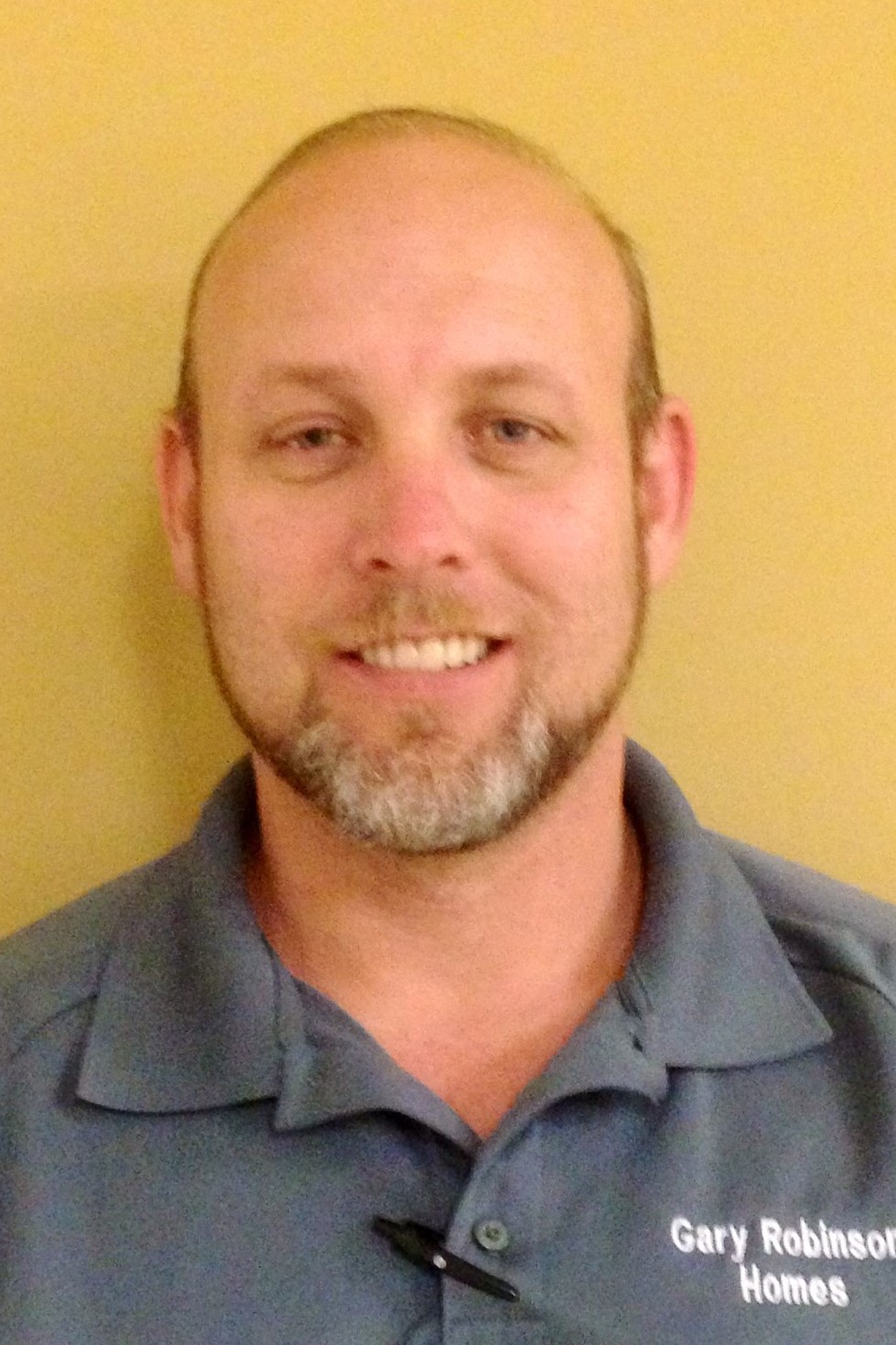 Joe joined the GRH team in 2013 bringing over 15 years of construction experience and knowledge. Joe obtained his General Contracting License in 2012.
Joe resides in Fayetteville with his wife and two children. He enjoys hunting, fishing, and church with the family.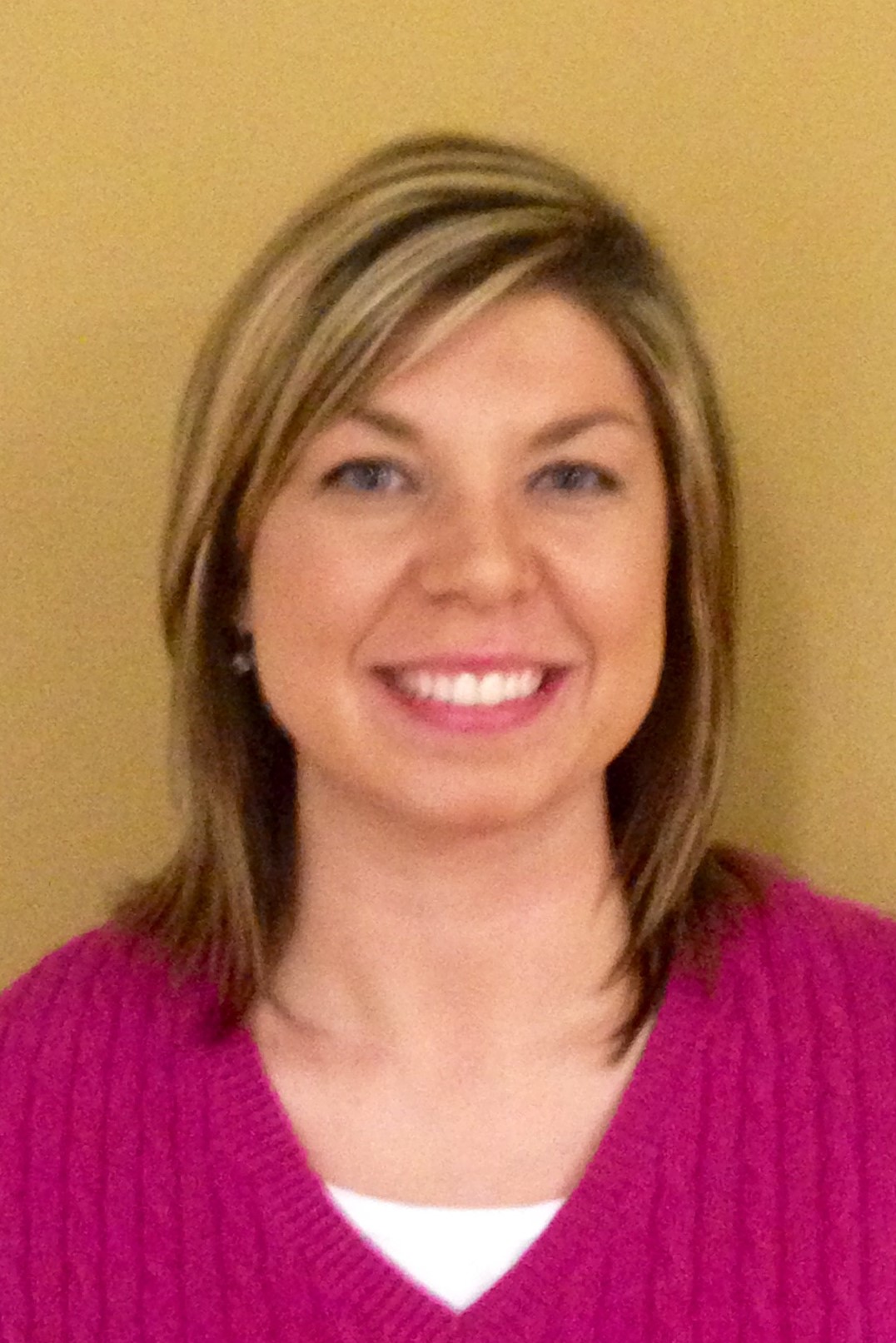 Chief Financial Officer

Mandy attended East Carolina University where she earned a Bachelor of Science degree in Business Administration, with a concentration in Accounting. She spent 12 years in Public Accounting/Auditing, before joining the GRH team in February 2013.
Mandy resides in Lumberton with her 8 year old son.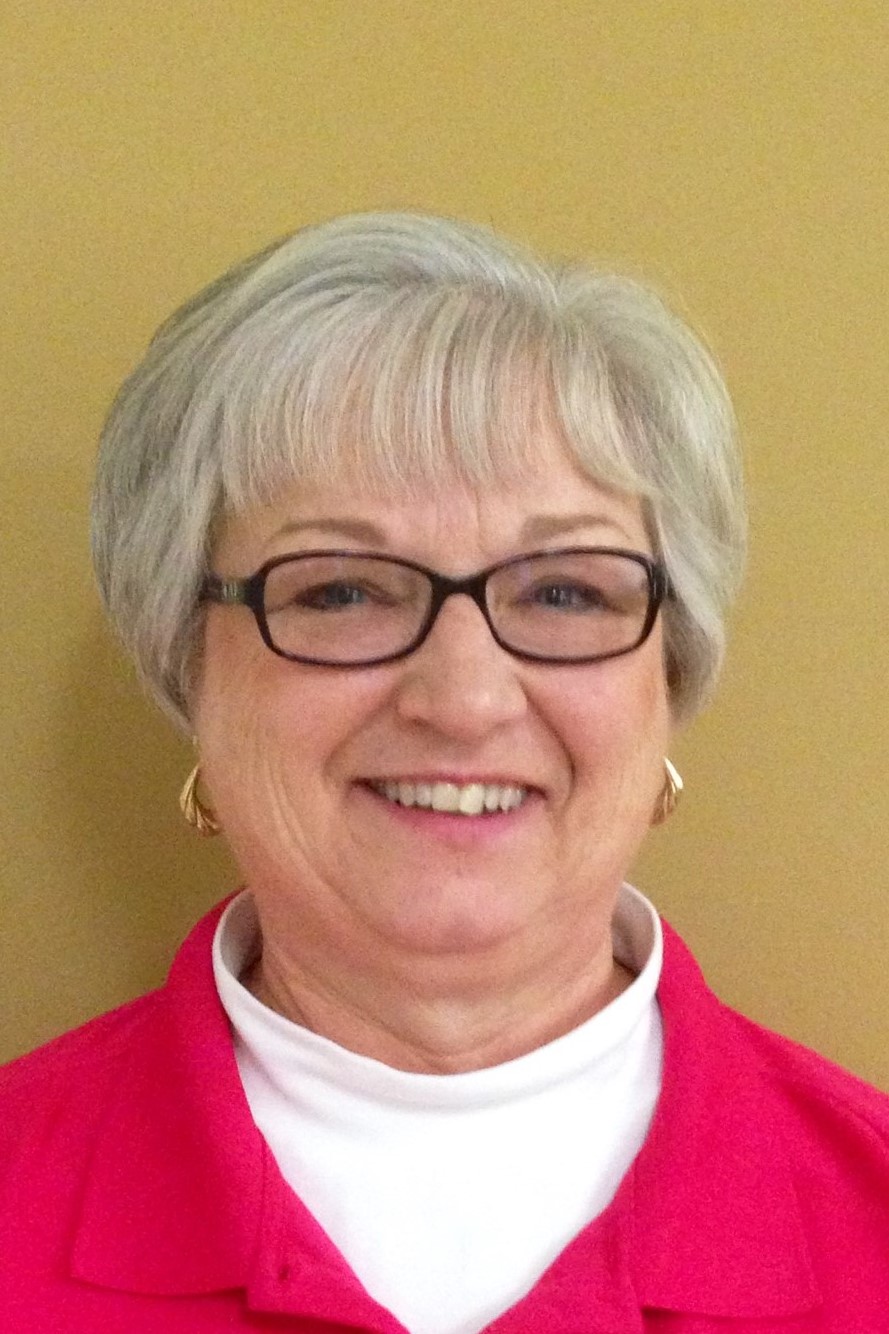 Office Manager

Patsy started with GRH in 2008 as the bookkeeper, having moved up to Office Manager. She is an active member and officer of a non-profit organization. Patsy and her husband, Tommy, have a daughter, a son, and three granddaughters and reside in Linden.
How can we help? Contact us.